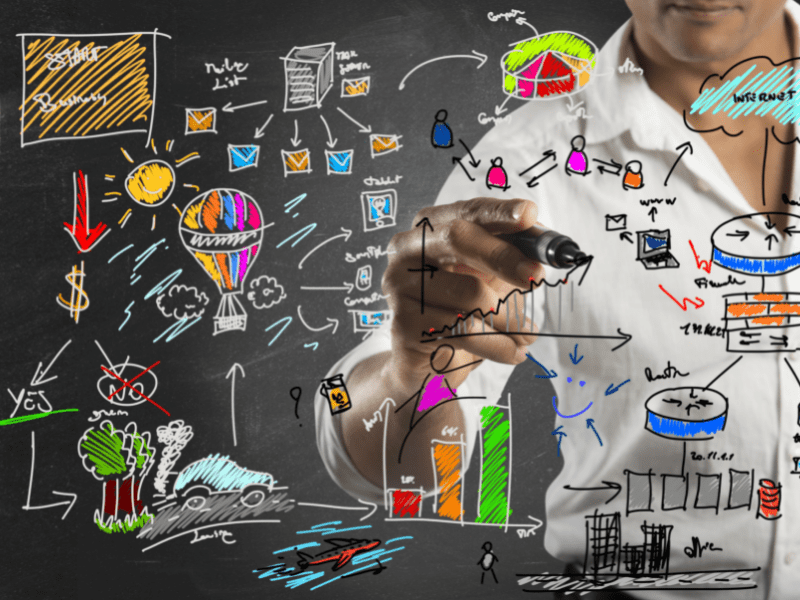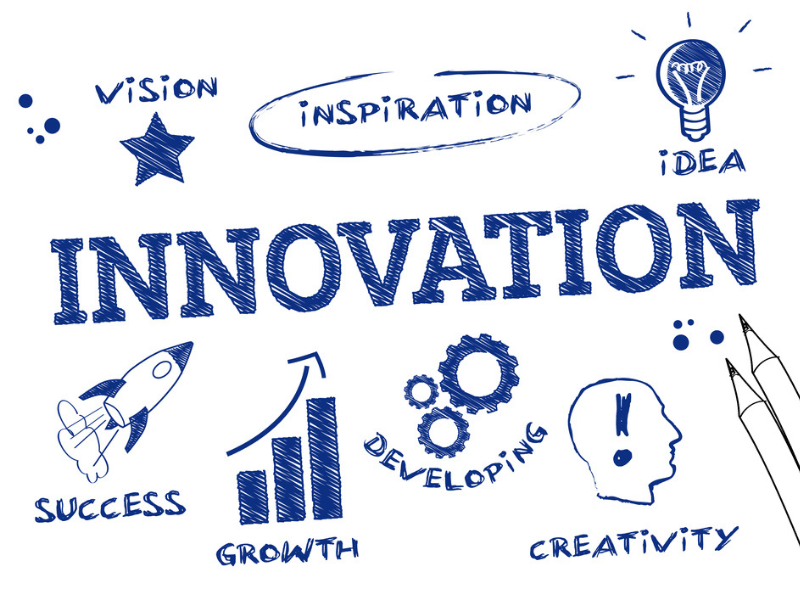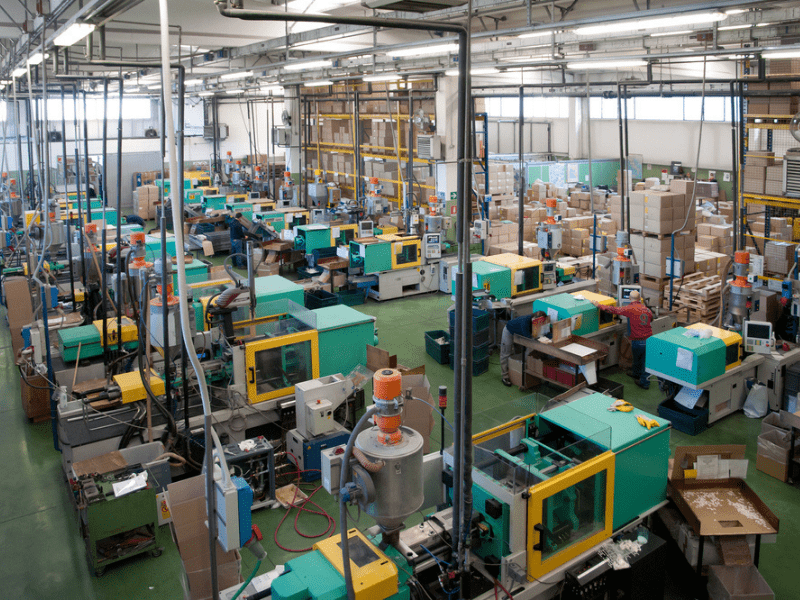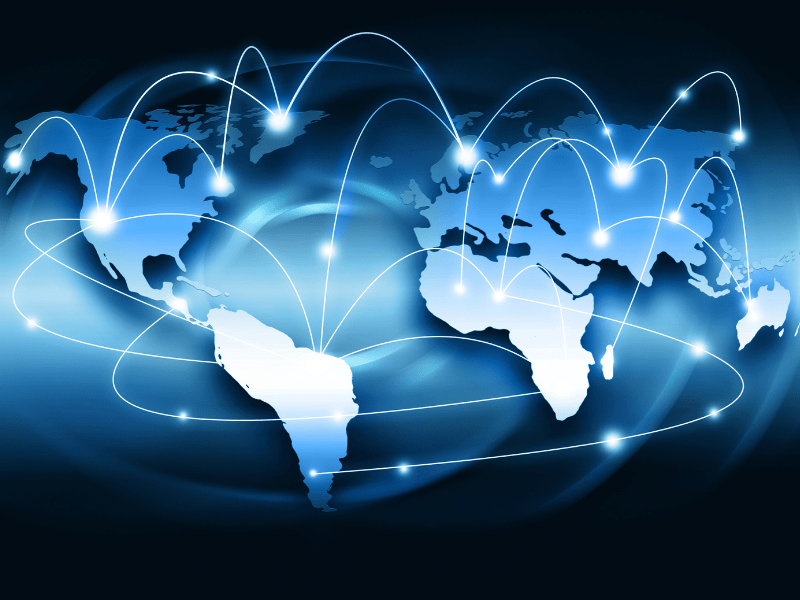 For over 25 years, we have assisted inventors and those alike, to gain a competitive advantage by utilizing our qualified, Global and Domestic, resources to assist throughout the product development stages as well as the manufacturing process. We at EMS know that all products are different and each one requires attention to detail. That is why our goal is to build a team around your specific requirements at the lowest possible cost and to get you a product in your hand in the shortest period possible. All products are manufactured by qualified manufacturers that monitor all aspects of the production cycle, to ensure fulfilment of inventor's specific criteria.
Carmine, the founder of Earmark Sourcing, has been working with inventors, helping them develop and manufacture their products for over 25 years. With a passion to help create solutions to many of today's problems, Carmine takes pride in offering his lifelong commitment to the inventor community and helping them bring their products to market.
Currently, Carmine is the President of the UIA (United Inventors Association) www.uiausa.com a 30-year, nonprofit, 501c3 with over 100,000 active members, donating his time, helping inventors from around the world, connecting them with the right resources and offering them education to help with their own personal and professional development.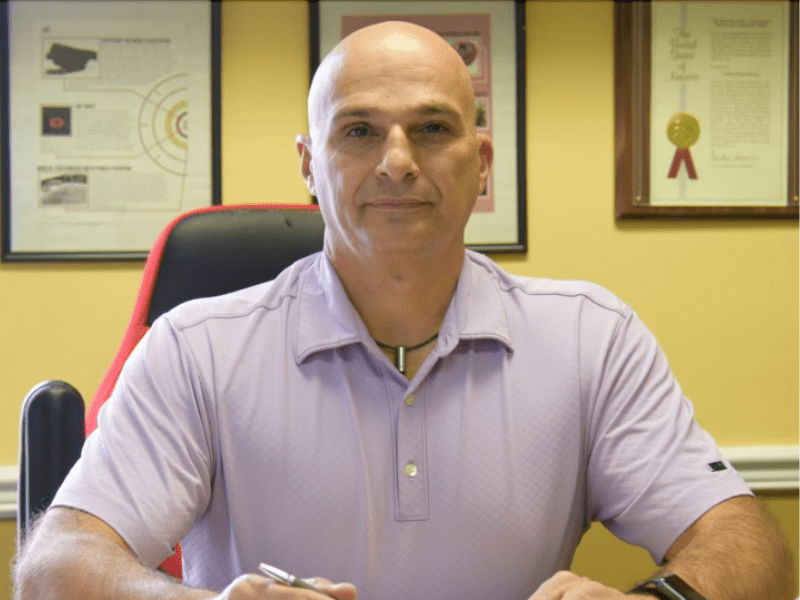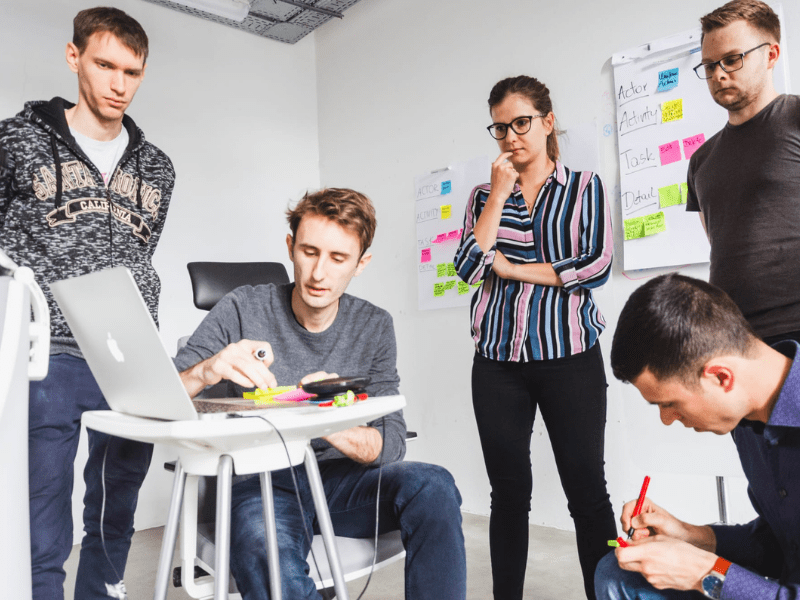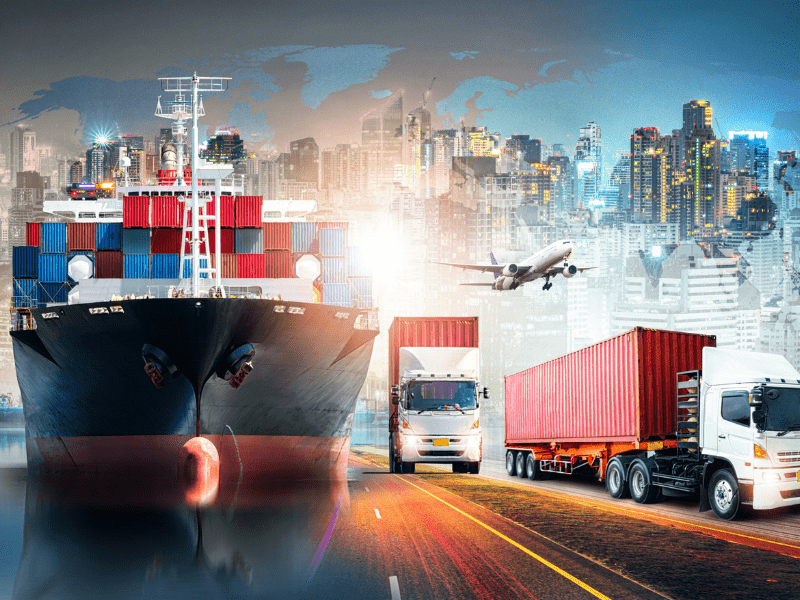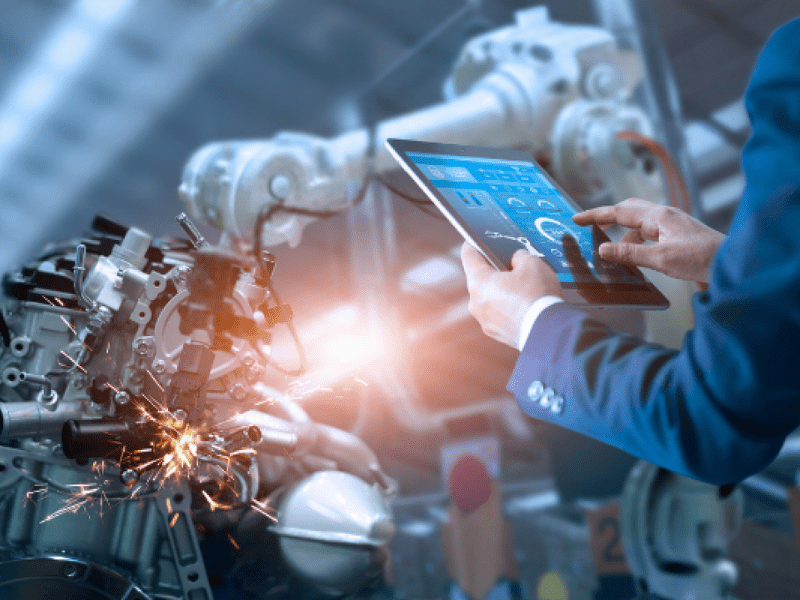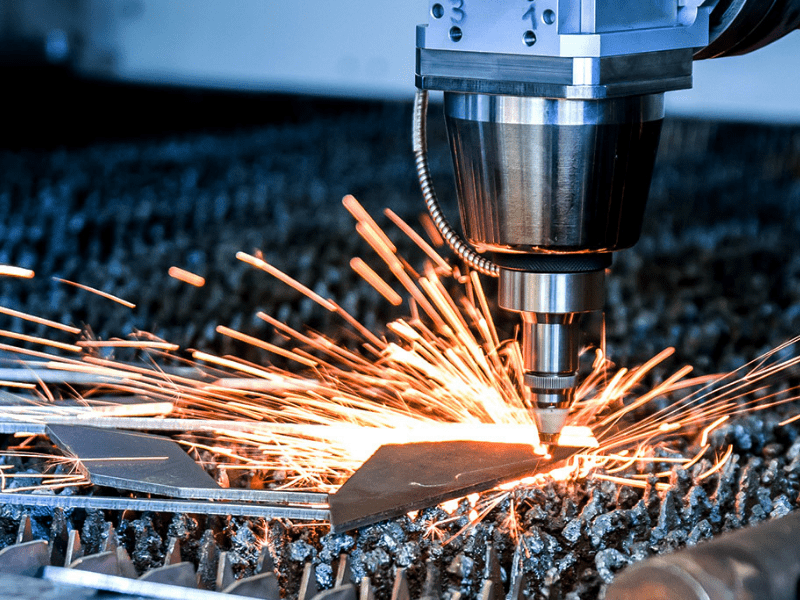 With over 25 years representing Inventors, Earmark Sourcing can help you bring your idea to market no matter where you are in the invention process. It doesn't matter if you have an idea on a piece of paper or if you have a fully functional prototype, we can help. 
If all you have a is an idea, we will utilize our cultivated relationships to find the best partners to work with throughout the product development process. If you have already worked through the development process, we will begin at the manufacturing stage. We will learn your product and then work with the appropriate manufacturing partners we feel would work best for your product.
The benefit of having manufactured millions of products over the years, is knowing which manufacturers to use for different types of products. Some manufacturers are great at some things, but not as efficient at others. Once we agree on the manufacturer, we will stay in direct communication with our contacts on the ground to assure clear communication and expectations. We encourage our ground team to visit the manufacturing facilities to assure the product is being manufactured to your specifications.